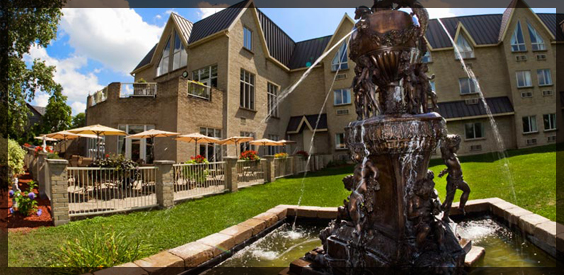 Mark the date on your calendar, May 25,26,27th. 2012 at the ElmHurst Inn in Ingersoll. This hotel was built in 1872 and has been fully, newly, restored in 2011.
We have booked a block of twenty-five rooms and they will be held until April 20th, 2012.
For reservations please contact the ElmHurst Inn at (519) 485-5321 or (800) 561-5321. Tell them you are with the HCCA meet. Price is $135.00 per room. A full breakfast buffet is included. There is a large parking area for trailers.
We will be traveling country roads and visiting farms, aircraft restoration and other places of interest.
Eleanor and Bruce Greeniaus